Augsburger 101
A location-based Augmented Reality game for young travellers that aims to provide fun experience walking around the city of Augsburg. It takes user to spots that are not-so-popular and lets them perform interactions related to local traditions with phone movements.
MAKE A PRETZEL
POUR WEISSBIER
CATCH FISH
App Flow
The Story
You visit the Open Air Theater in Augsburg to watch a play, but the tickets are sold out already. The ticket seller makes a deal to let you in if you go on a quest to collect some traditional Augsburger items for her— a pretzel, a fish and a glass of weissbier.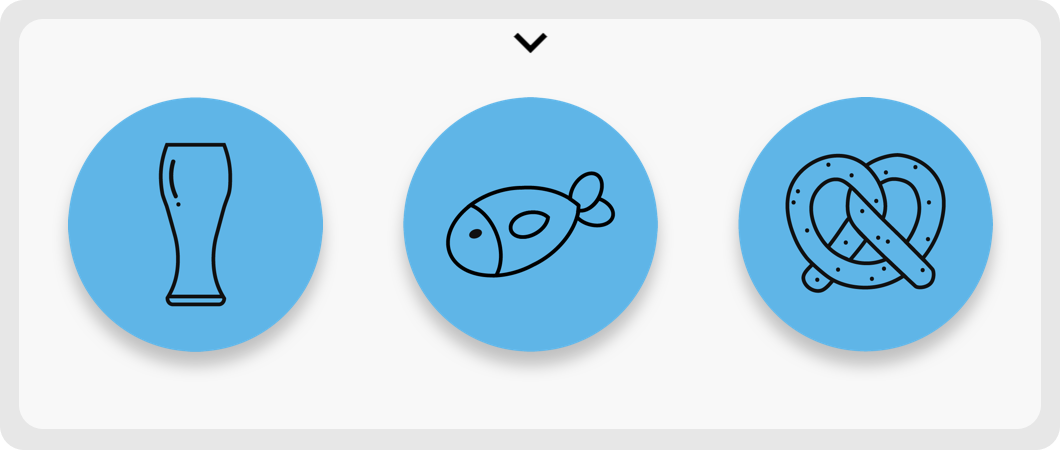 Choice of where to go
To give freedom of choice based on interest and avoid dead ends when not able to complete task at one of the spots.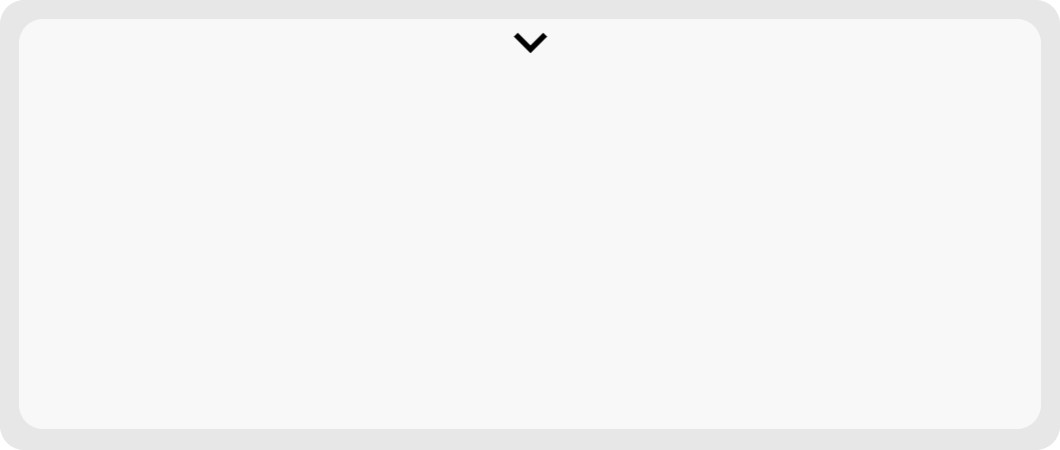 Plate Metaphor
Since all collectibles are food items, it would be more relevant to have a plate to see the collected/uncollected items and track progress.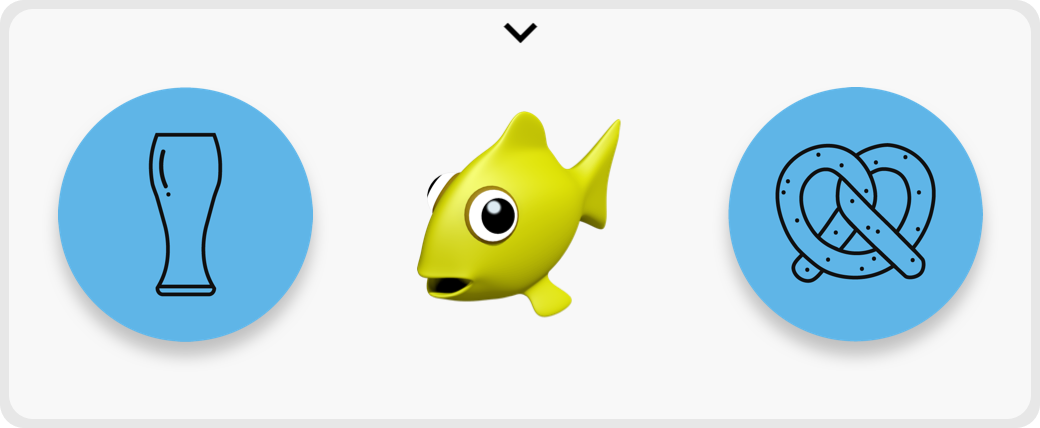 Button replaced with collected item when completed
To show what tasks are completed and hence remove the option to go to completed spots.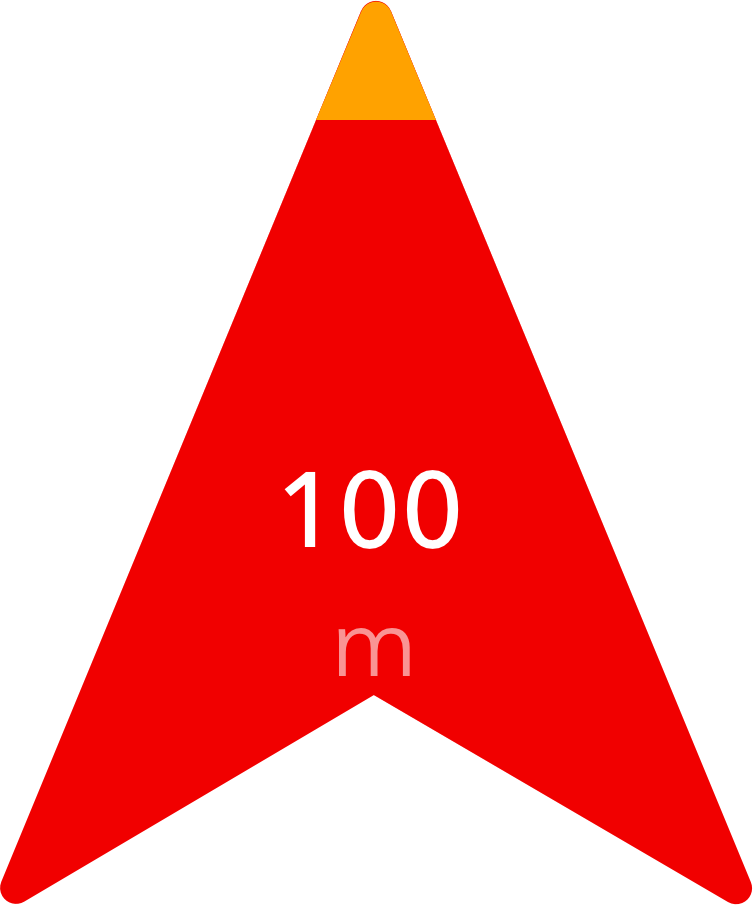 Arrow showing only general direction and distance
To make the walking between spots more exciting by having the user to look around for figure out the route to get to the spot.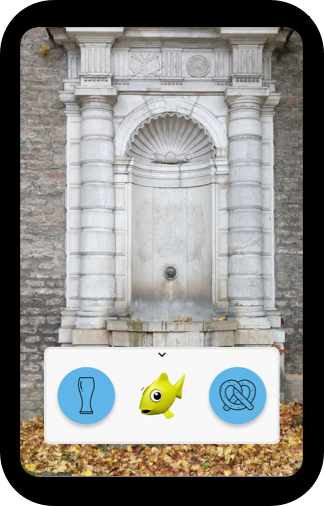 While walking, interaction area is only the lower part of the phone
To make it easier to use the phone one handed. Information is also displayed only in the lower half so that it can be is easily noticed.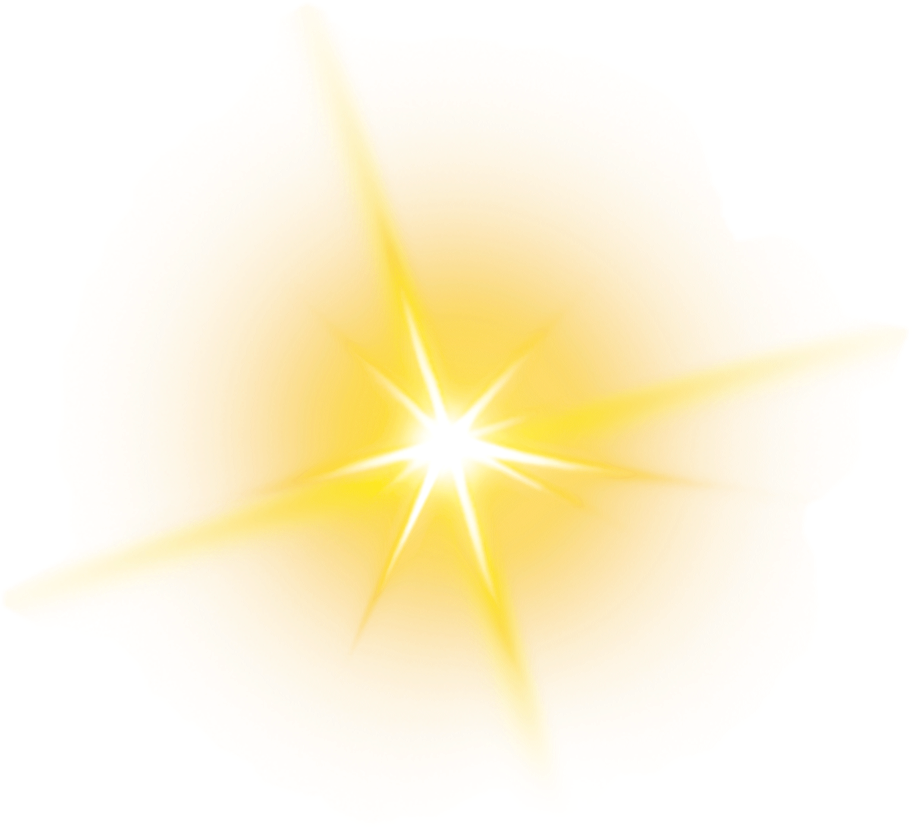 Glowing object at interaction spot
To make the interaction spot identifiable as it might be difficult to locate virtual objects while walking around in real spaces and to also keep the feedback visual so as to avoid disturbances from surroundings or the need for additional peripherals like earphones.

'Show me how' video
Video demonstration of how to move the phone to interact makes it easier to understand what is to be done and as going through could prove to be difficult, especially when outdoors.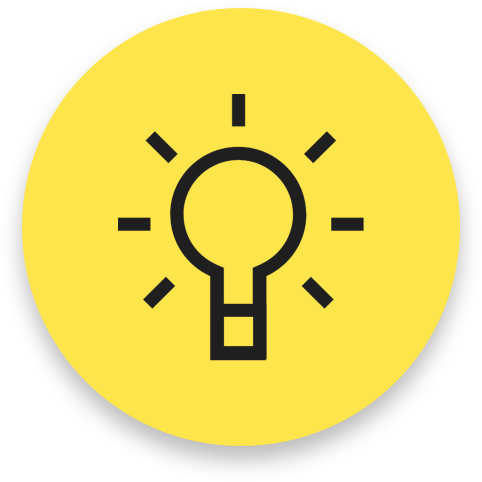 Instructions accessible by tapping the 'Tip' icon
This enables referring to instructions whenever needed and eliminates the need to show instructions again if the interaction is not done correctly.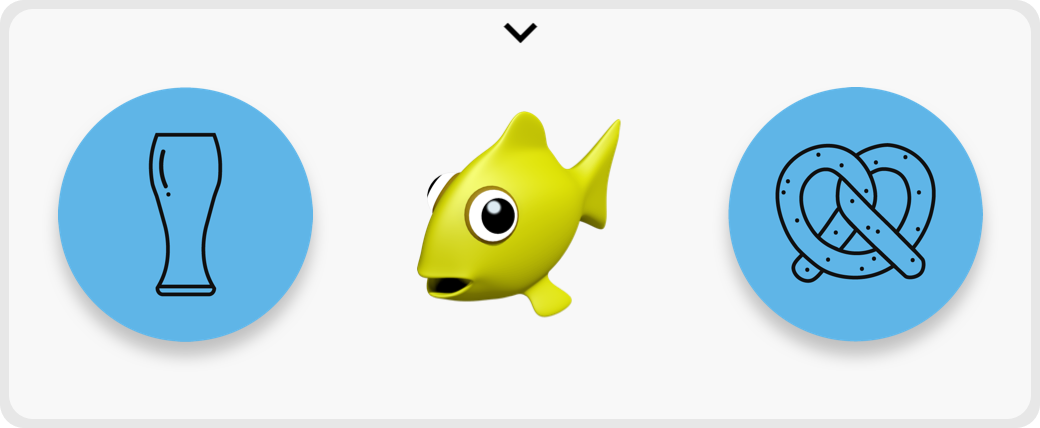 Collectible object moves to plate once task completed
To let user know what happens to the object on task completion and also provide a feeling of progress by adding the object to the plate.
Technology

Android

Unity

Ar Core

Vuforia